Respected and Experienced Experts
The Property Investors Awards' judging process is undertaken by some of the most respected and experienced experts in the property investment sector resulting in the very highest standard of award winners. The awards are based on the integrity of the judges and the robustness of the judging process.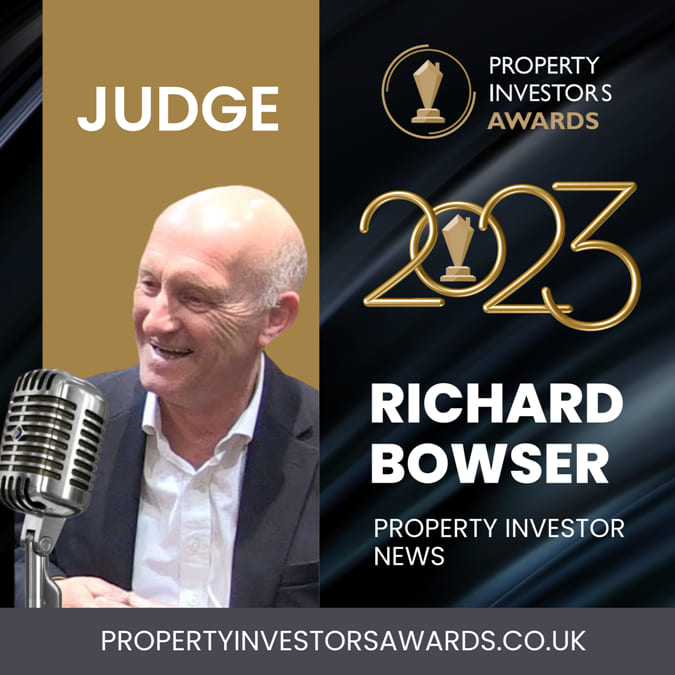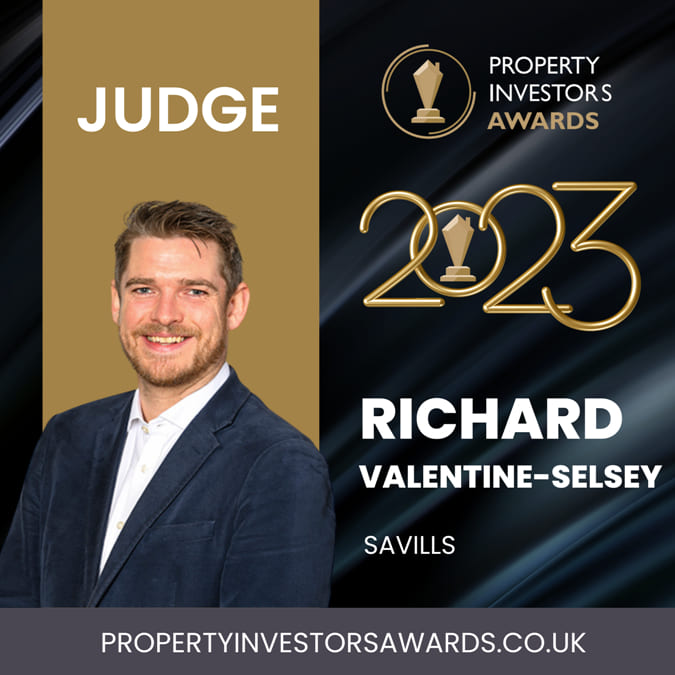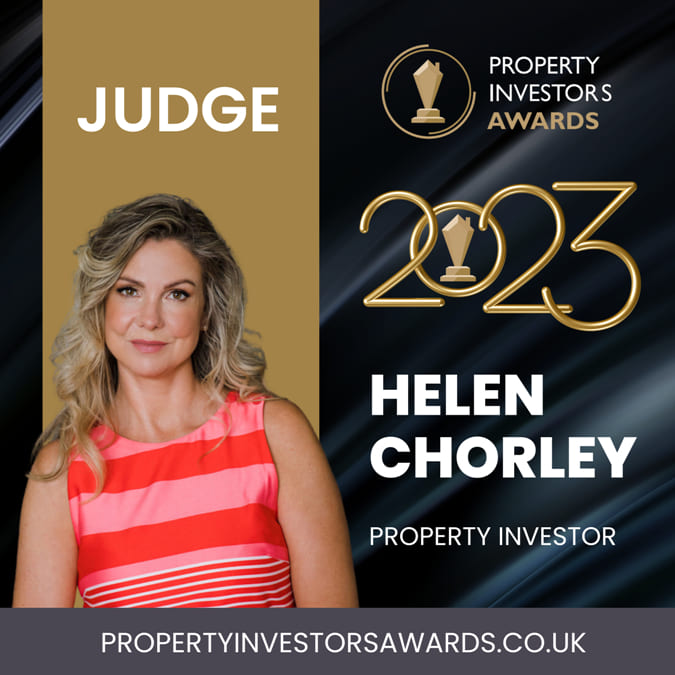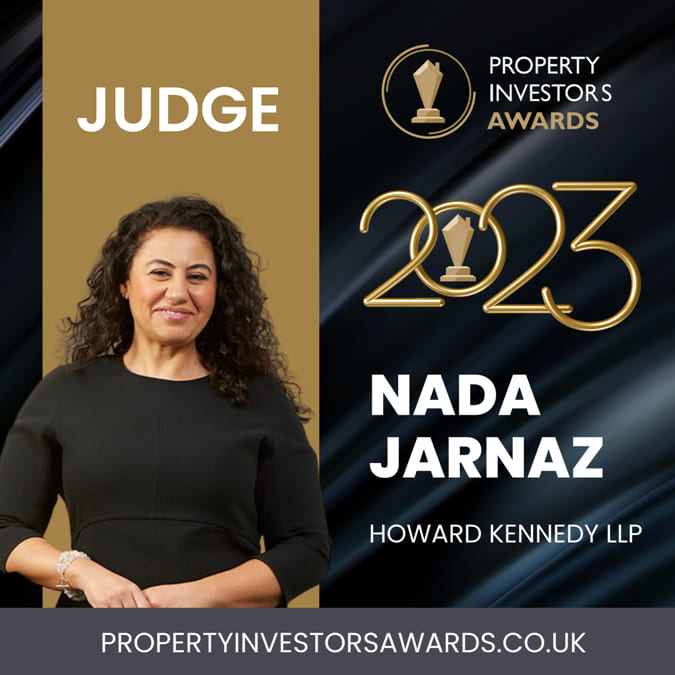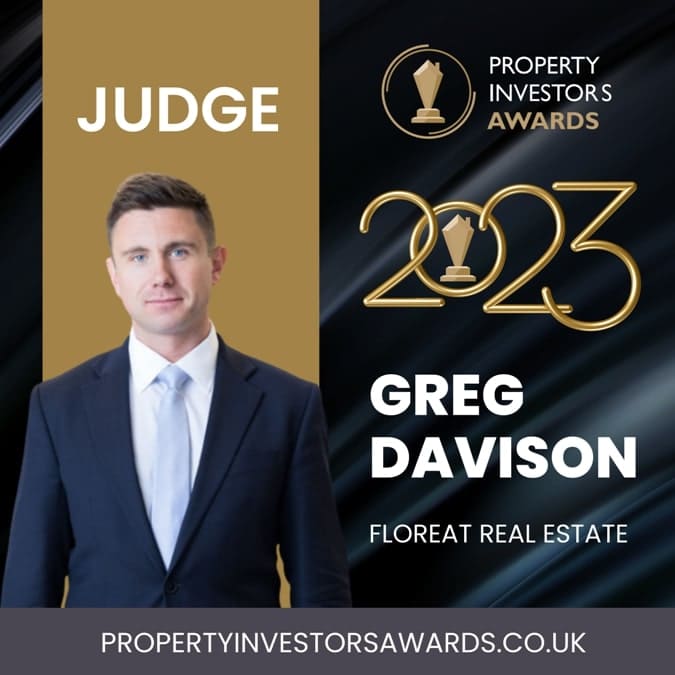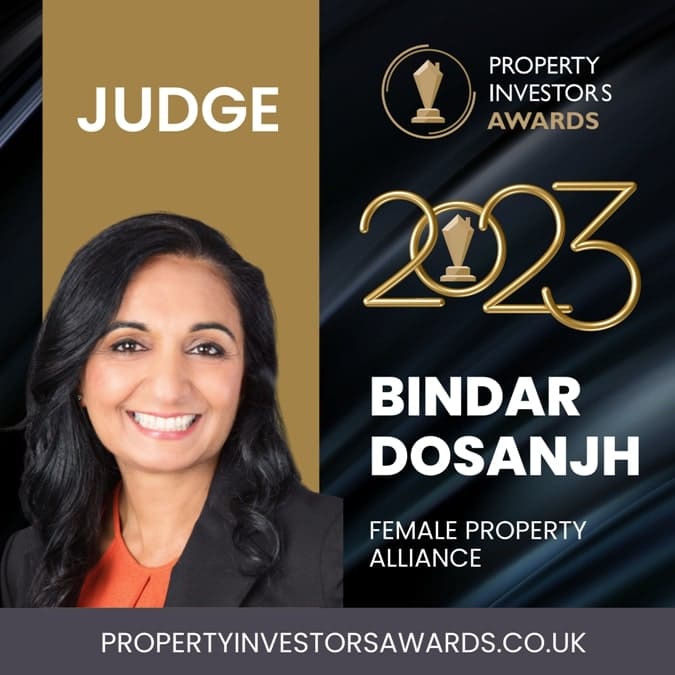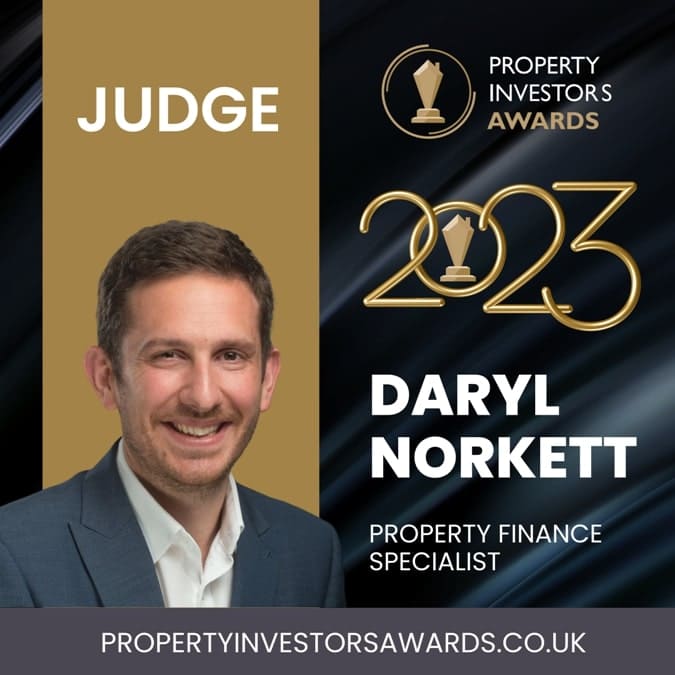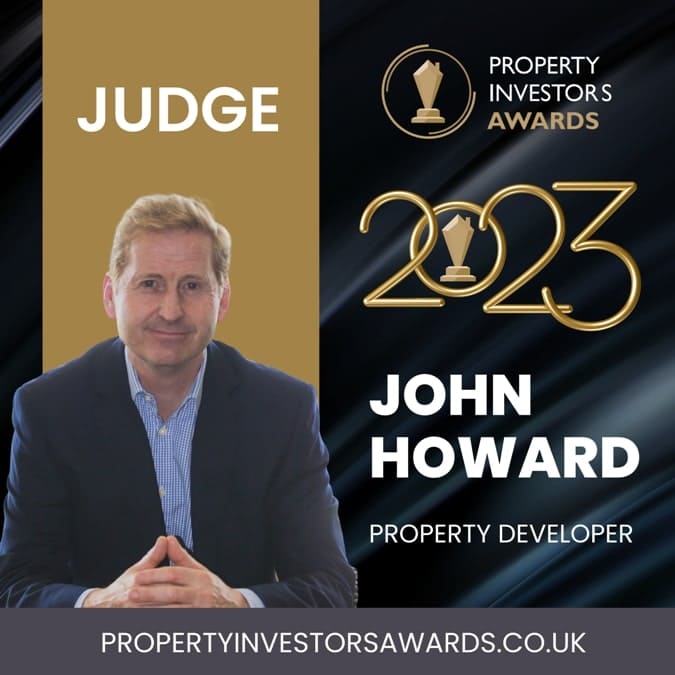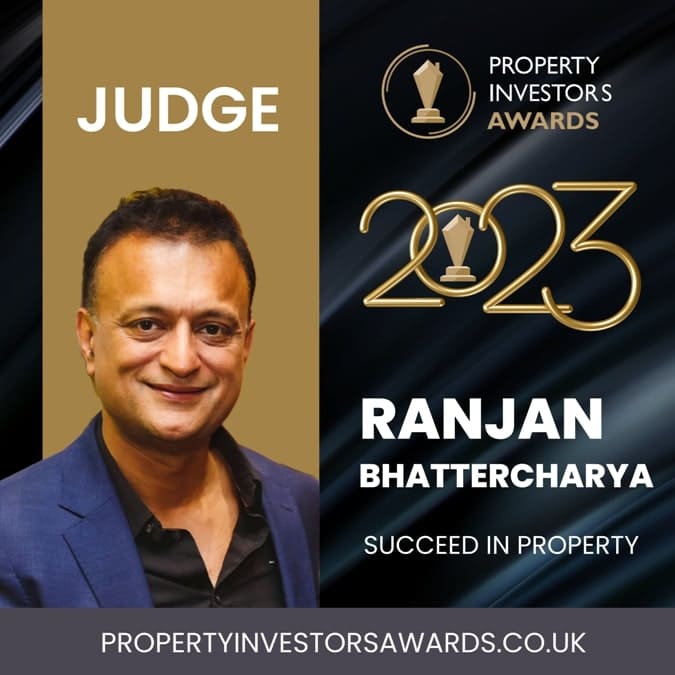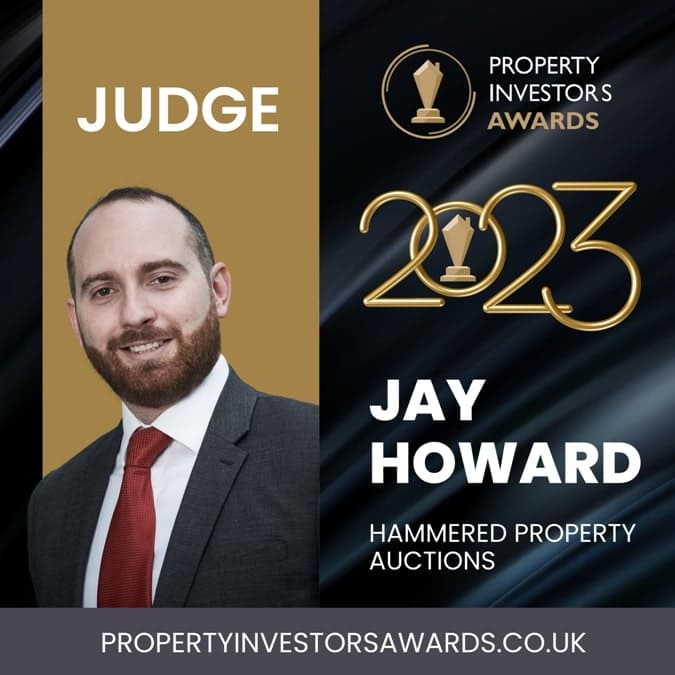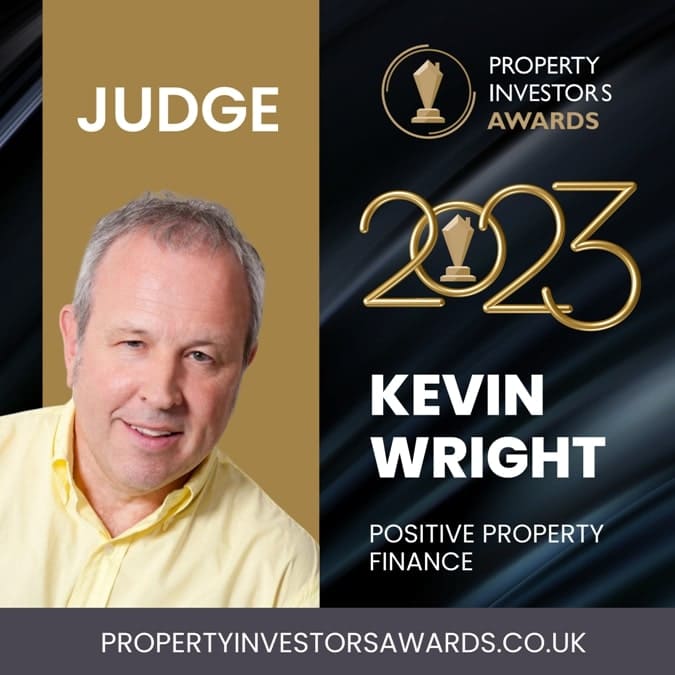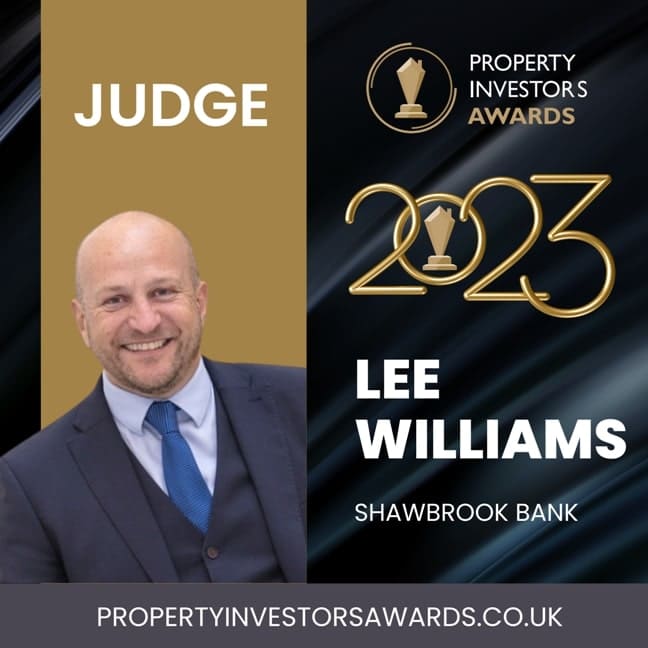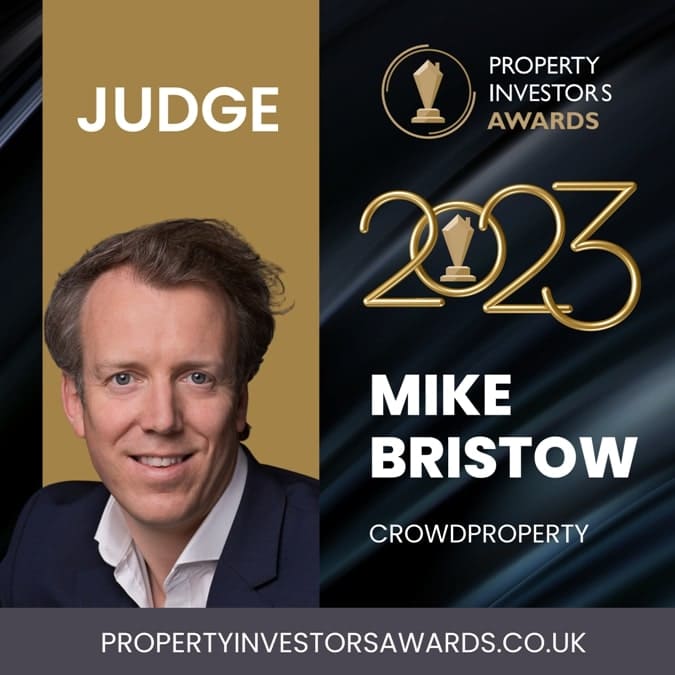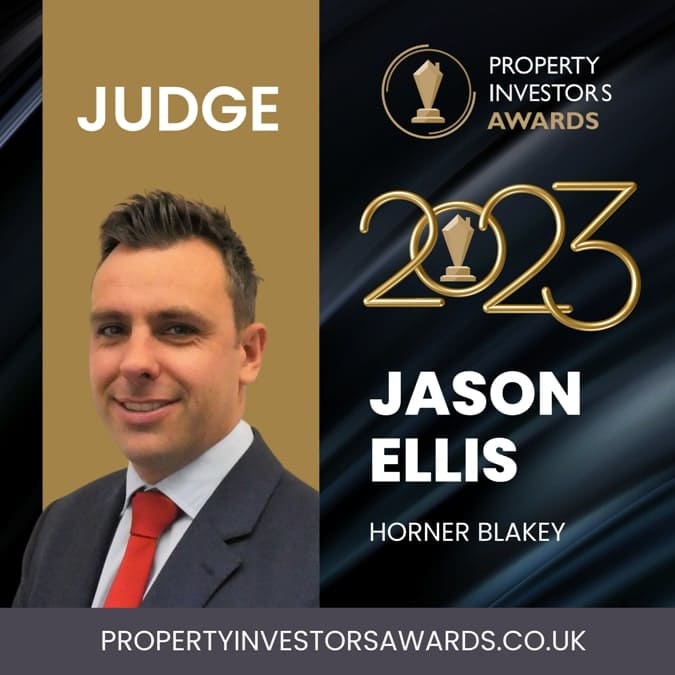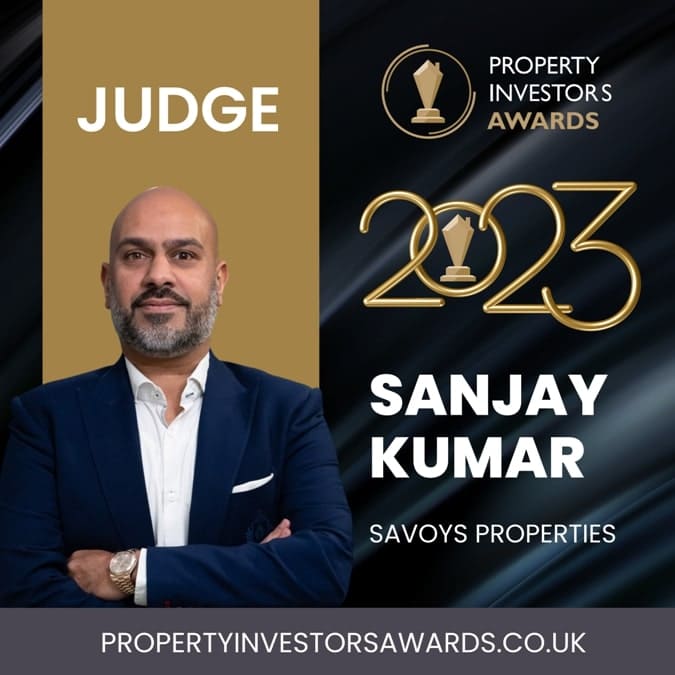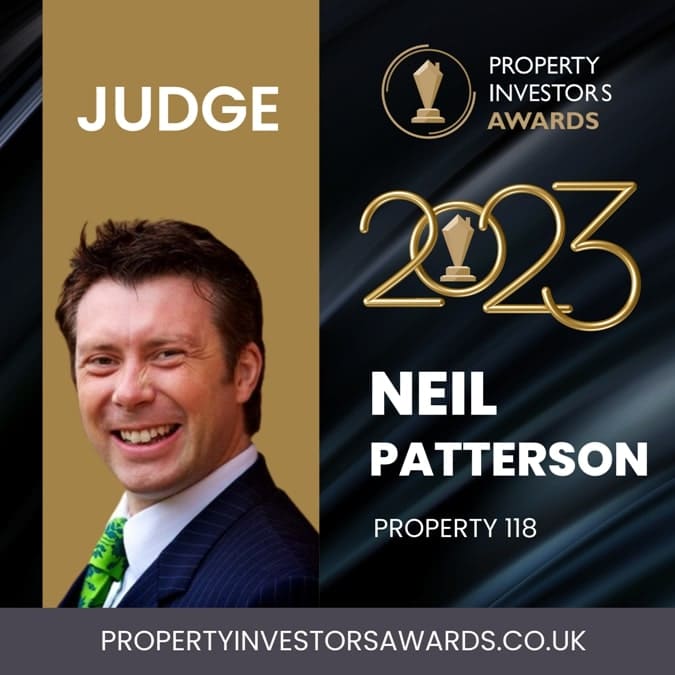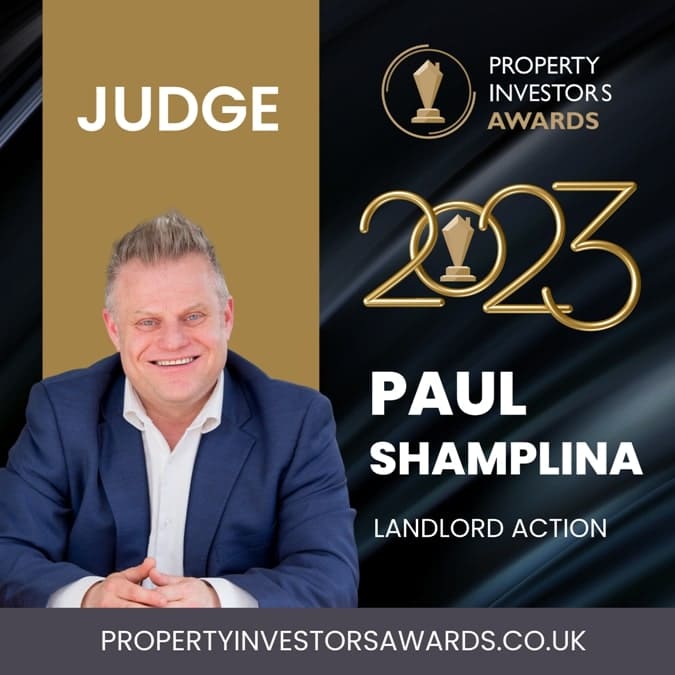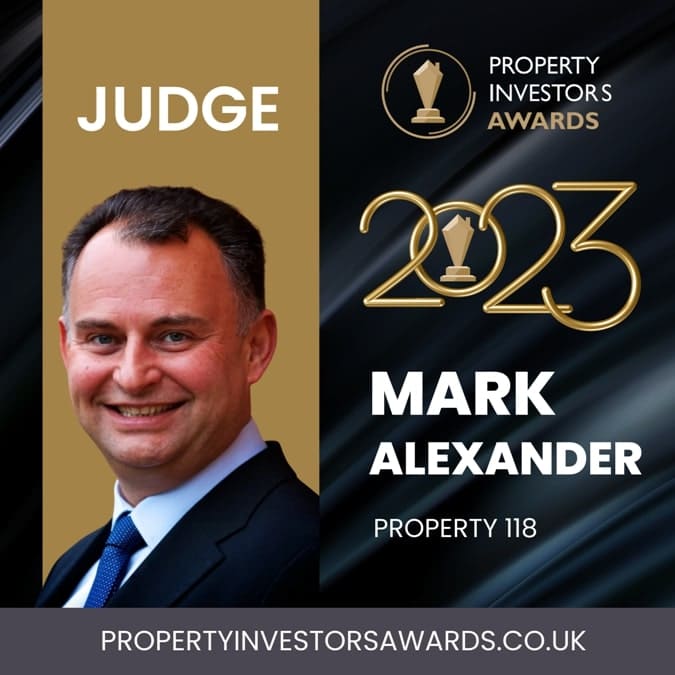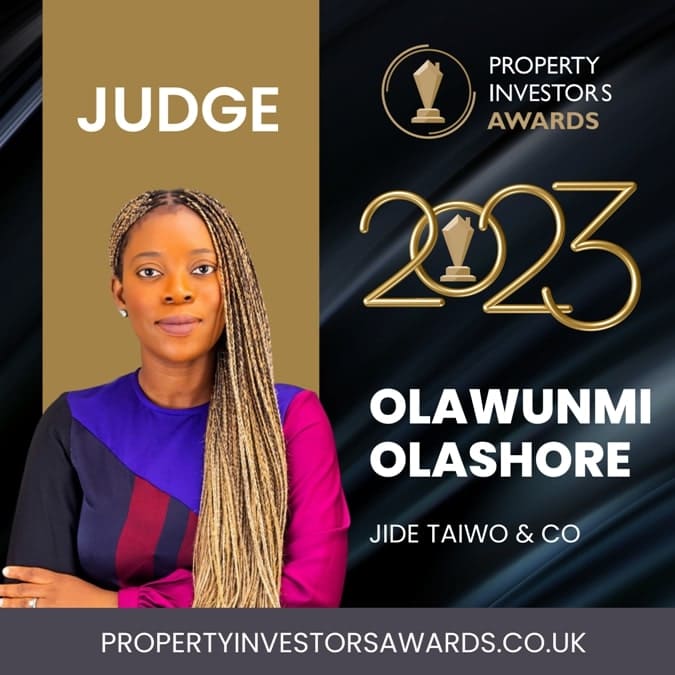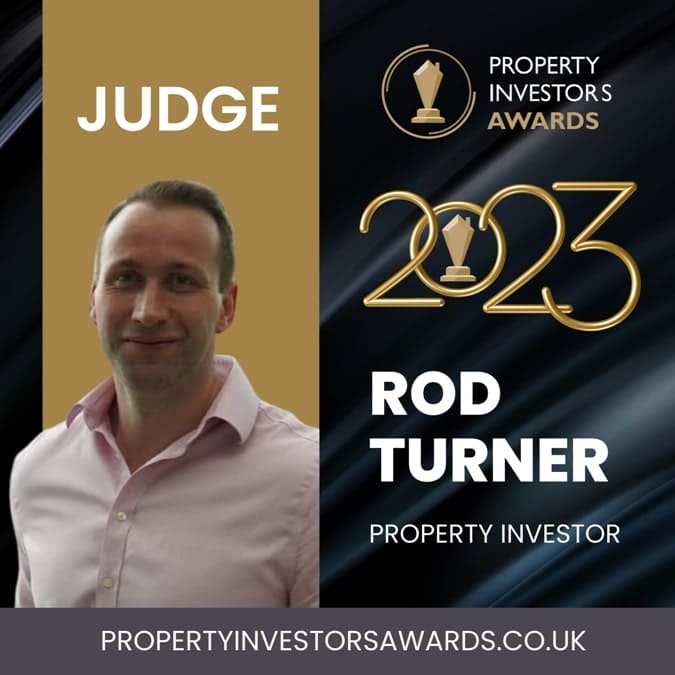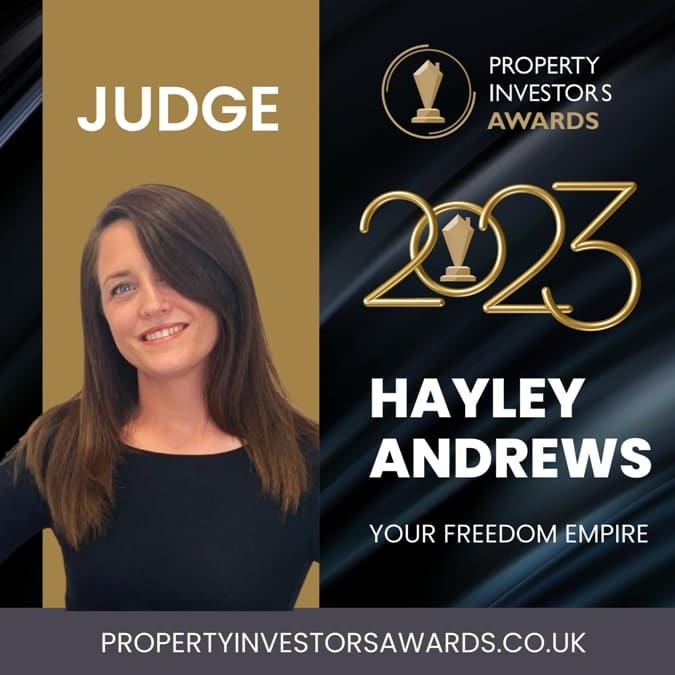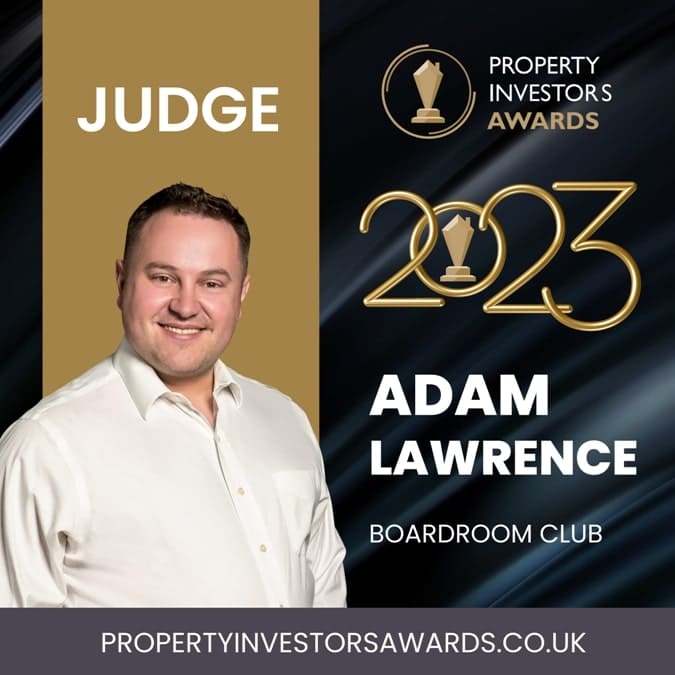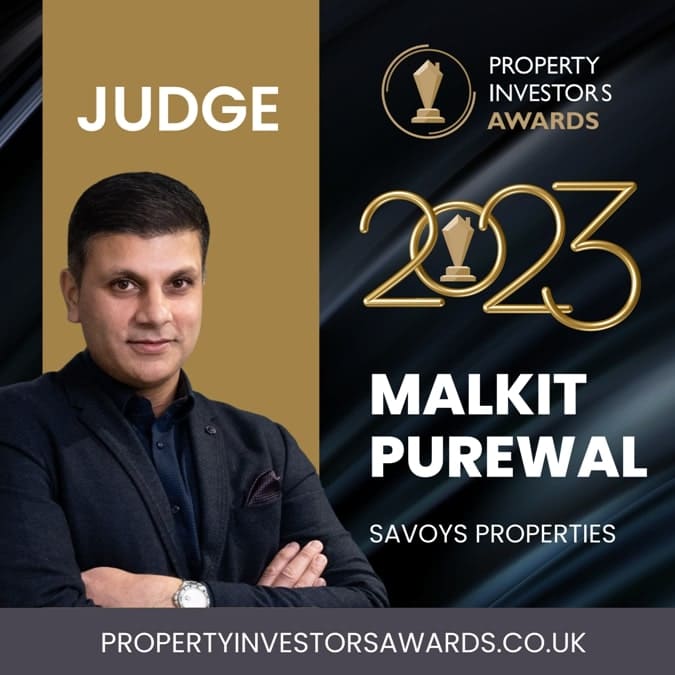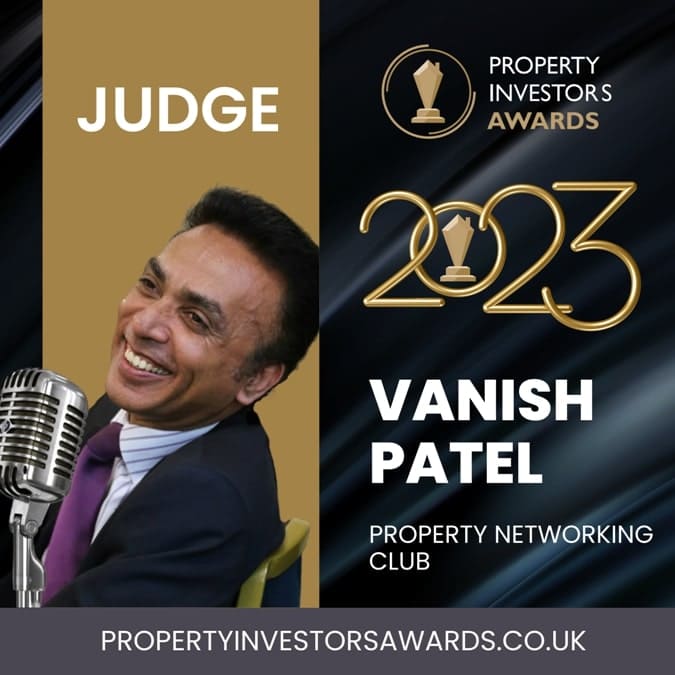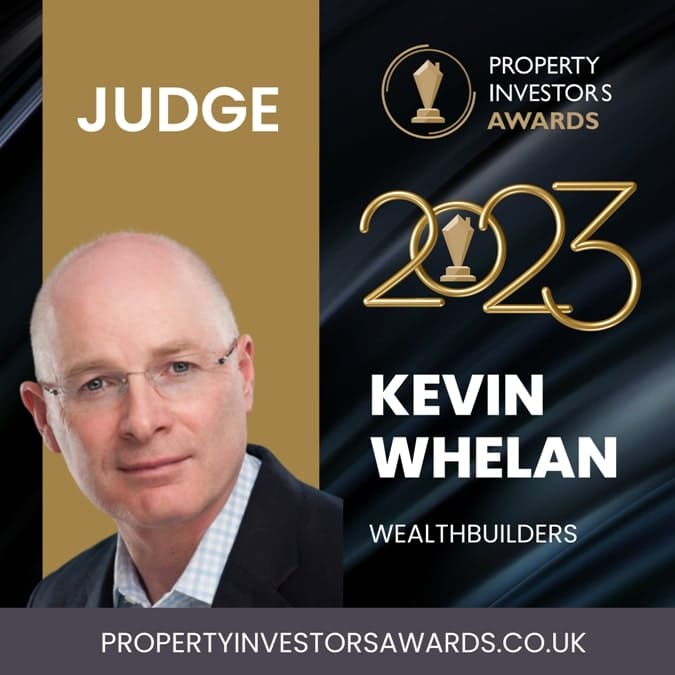 We've streamlined our judging process to make it an easy and seamless process of one day of judging followed by a judges' lunch.
The short listing process involves the awards team authenticating and fact checking all nominees to ensure their submissions are accurate and authentic to the best of our ability. This list will then be reviewed until there are a set amount of nominees per category.
After the nominations deadline has been reached, judges will be invited to join an online webinar where the judging process and criteria will be explained thoroughly.
Each award category on offer at the Property Investors Awards gives nominees an opportunity to be recognised for their hard work and achievements throughout the year.
Working with the esteemed panel of judges and trusted advisors of the Property Investors Awards, we've introduced new categories to reach a wider range of recognition.
The judging stage will involve a day of judging, where judges meet at a set location.
Enquire about becoming a judge
Find out more about becoming a judge