Several years ago, this event started its life as a celebratory dinner followed by an end of year festive party. It was based on a simple idea, which was to bring forward-thinking, successful, and ambitious property investors together to share and celebrate their achievements of the year and make valuable new contacts.
In 2014, the organisers decided that they wanted to add more meaning to the event that had organically grown significantly year on year. That was when the concept of the Property Investors Awards was born, which seemed like a natural progression. The event has grown from what previously was a celebration with just 90 attendees, to a prestigious awards ceremony with over 250 attendees. To this day, it still encapsulates the ethos of celebrating excellence in property investing. A poll taken last year shows that over ninety percent of the attendees were active property investors.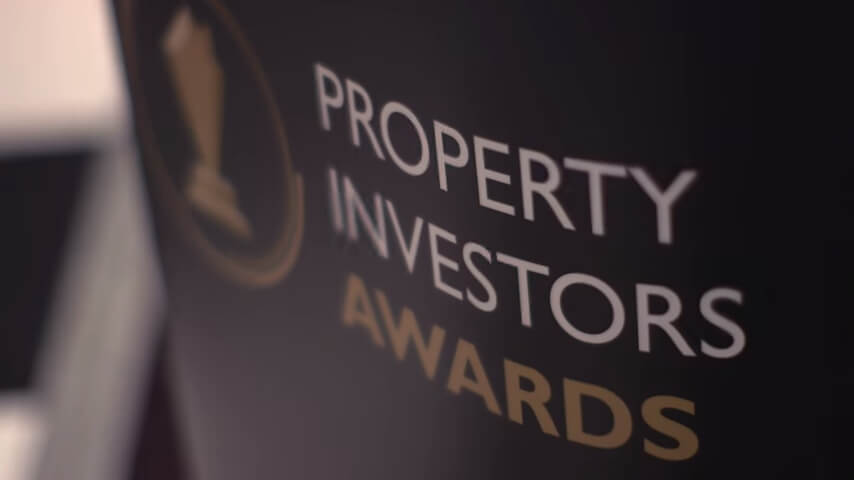 "This event has always been about celebrating excellence in property investing. With the overwhelming support of the property community this event has grown year on year to become one of the leading events in property investors' calendars throughout the UK" – Property Investors Awards Founder
The Property Investors Awards also attracts high calibre property experts from organisations who service the property investment industry including CEO's of banks, mortgage companies, crowd funding platforms, insurance firms, media outlets, and much more. This means that in addition to networking and celebrating with high calibre property investors in a relaxed and entertaining environment, our attendees also get to meet and form relationships with many of the influencers in our industry that aren't usually readily accessible.
In its early days, the event adopted the tagline "celebrate in style with the who's who of the property world".
From conception, the Property Investors Awards has been about attracting and celebrating the best and most proactive property investors in our industry whilst providing a source of inspiration to those who aspire to do more and be more in the property investment sector.
If you would like to benefit or add value to this event, please call us to discuss further 01206 700 123 or use the form below.
Contact
Direct contact form