Property Investors Awards
"Celebrate in style with the who's who of the property world"
Join over 550 property people from across the UK for a night of entertainment and celebration. Annually, this prestigious event provides property investors with a positive opportunity to share and reflect on the successes of the year, before positioning yourself for another year of growth and achievement.
Saturday 2nd December | 6:30pm | Royal National Hotel, London, WC1H ODG
Find out more
Watch the video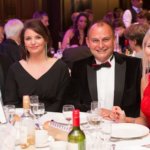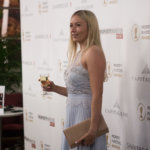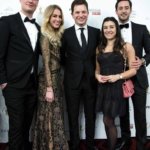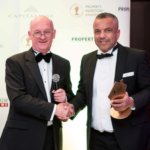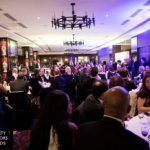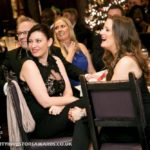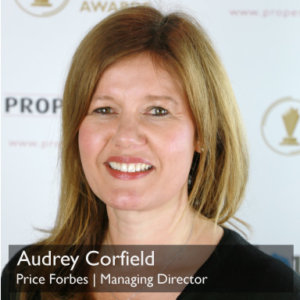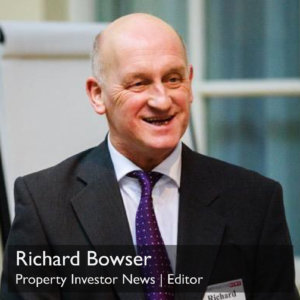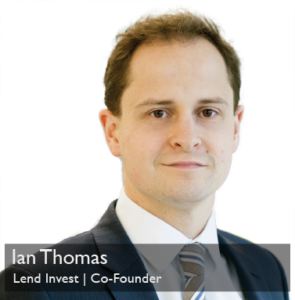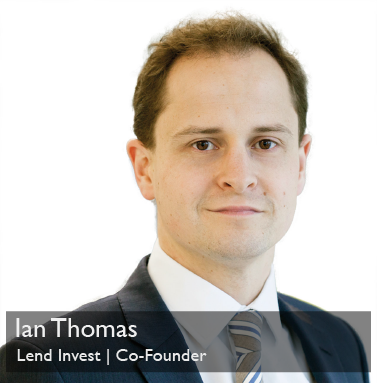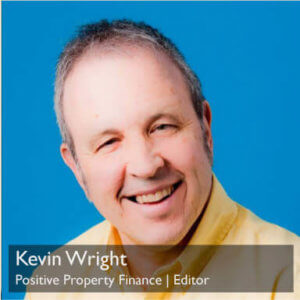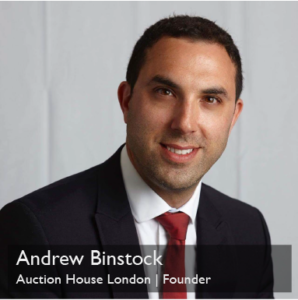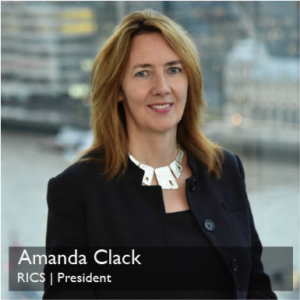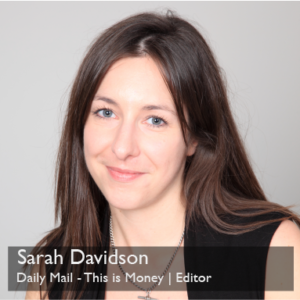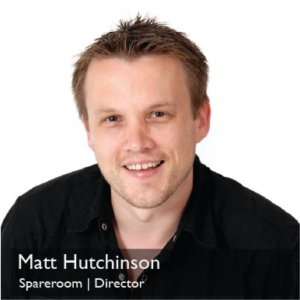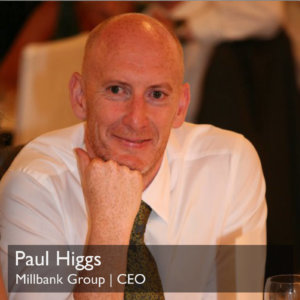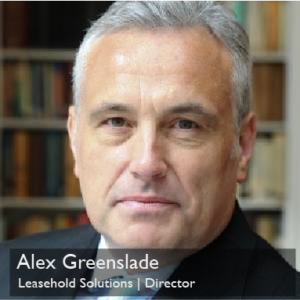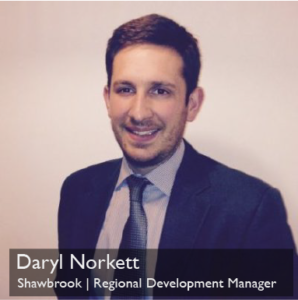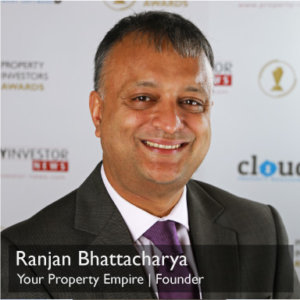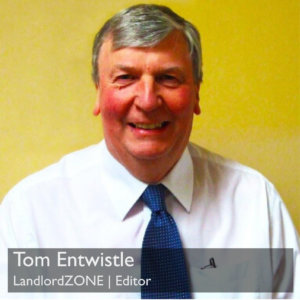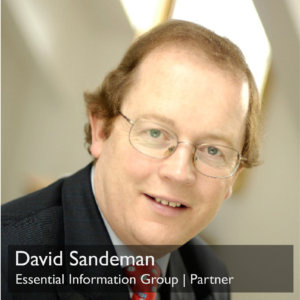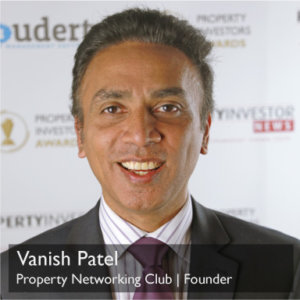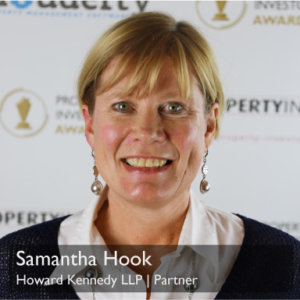 What Attendees have to say
It's been a terrific evening, it's given us the opportunity to meet with a multitude of investors in the property sector as well as contractors and developers that we otherwise would not of had exposure to. We'd be very keen to come along again next year.
Jason Ellis / Price Forbes
Great food, great company. I didn't know how many people I would know here but it's been great as a networking opportunity. Meeting knew people and putting names to the faces of people I've met online. It's been superb
Mark Alexander / Property 118
Really pleased and humbled to be celebrated on a night such as this. There were a lot of really great deals for Property Deal of the Year which makes winning a great honour.
Kevin Edge / Civic Design + Build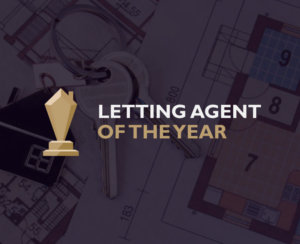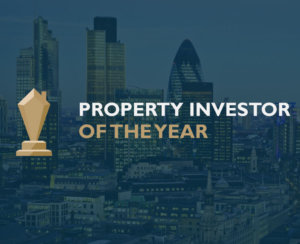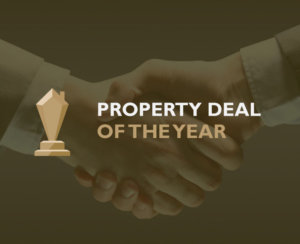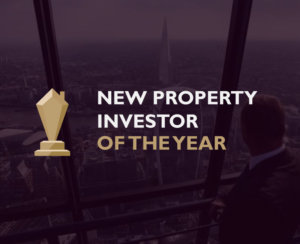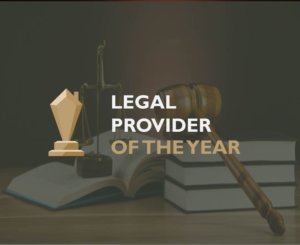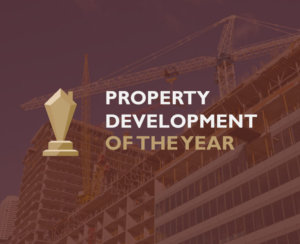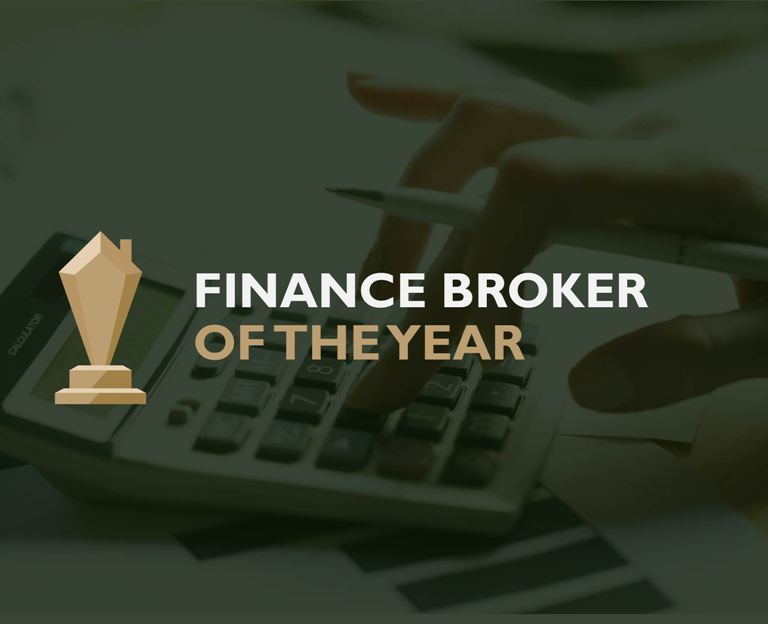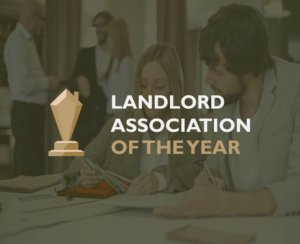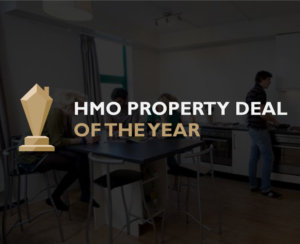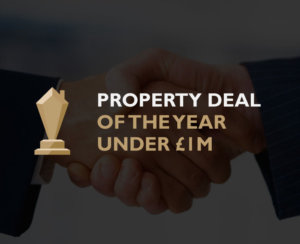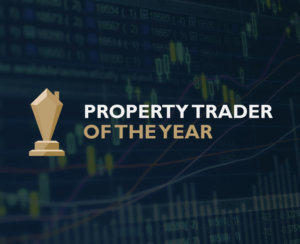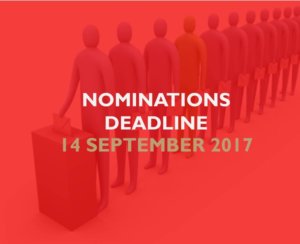 We have raised more than £17,600 on behalf of: