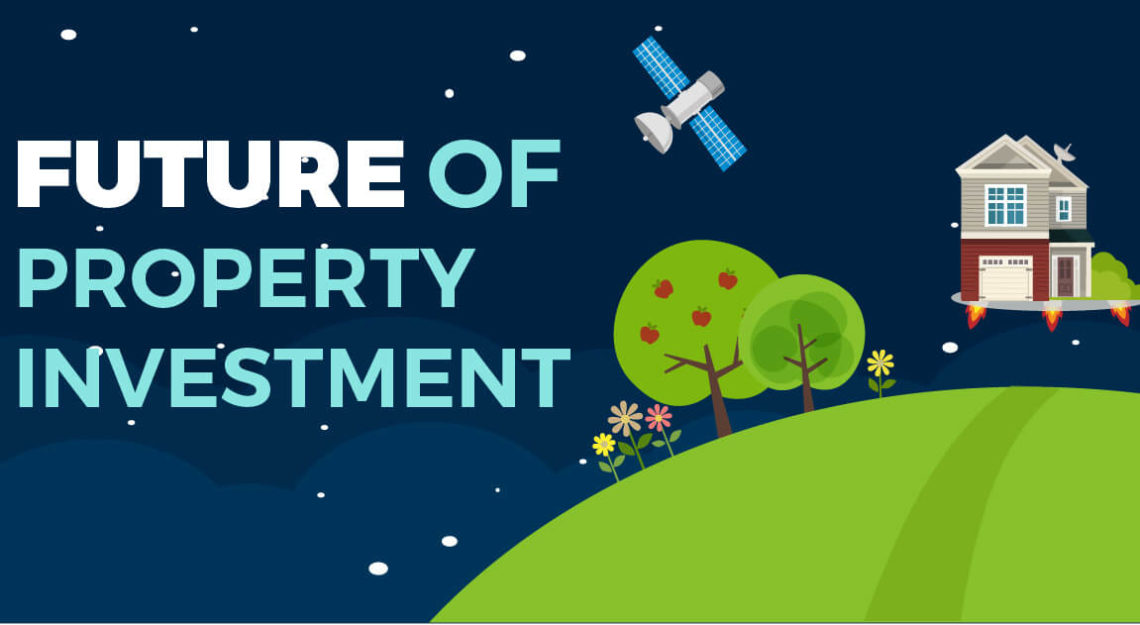 If you thought you had the UK property market all figured out, you might just be surprised by what's to come.
Published on: May 11, 2016 @ 15:03
Whether it be smart homes, the use of drones, increased regulation, or virtual reality, the property industry is set for major change.
The rise of institutional investors is also something to look out for. As the property investment industry becomes more regulated and barriers to entry increase, a new breed of 'super landlords' may appear who operate on a mass scale in order to be able to absorb all of additional costs that will be levied on landlords in the coming years.
Astute property investors will seek to buy out other landlord's portfolios who may not be willing to adapt to change or may not even have the capabilities to do so. Economies of scale will give some property businesses a major advantage over those that don't decide to adapt to change.
Companies such as British Gas and Inspire Home Automation are battling it out to become the ultimate providers of smart home infrastructure. We will see an ever increasing amount of our data seamlessly extracted from our properties in relation to how we live.
As the industry continues to develop, it might be of no surprise to you that we are seeing an increasing amount of entrepreneurial companies rising to the challenge and taking full advantage of the opportunities that the ever-changing property market has to offer.
The infographic below gives you a taster of what's to come in relation to the future of the property investment industry.

Professional property investors are placing increasing importance on monitoring what's happening in the property investment sector and taking measures to ensure that their businesses can cope and flourish with the changes that are to come.
HTML code to embed
Add value to your website by embedding this infographic. You can use the embed code below.