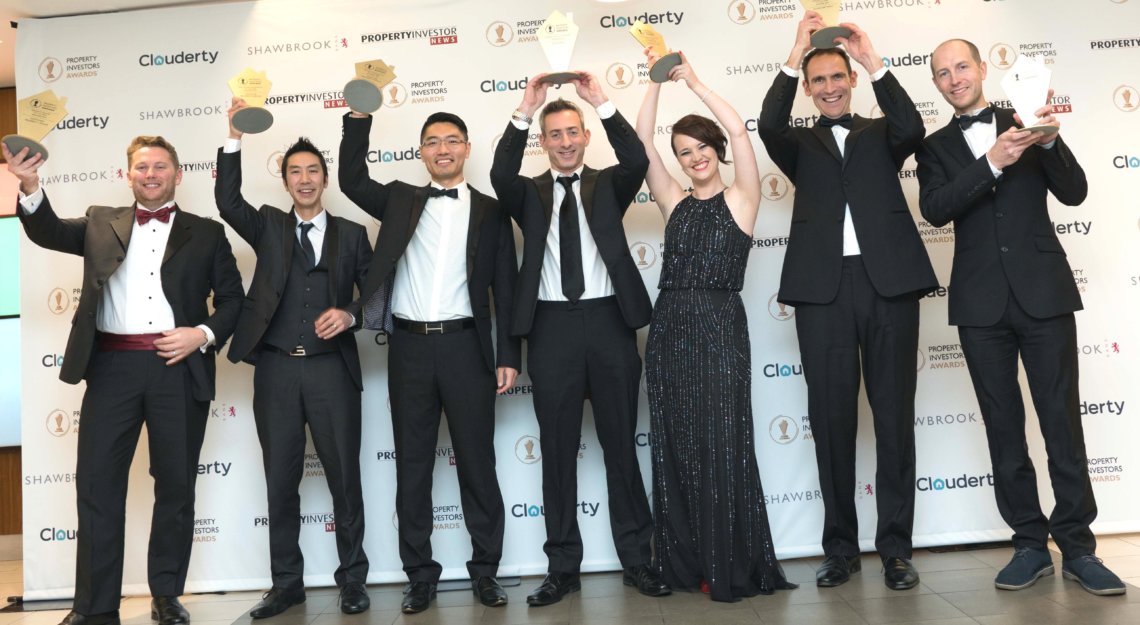 The brightest stars of today's property investment world have just been revealed at an evening celebrating all that's best in this industry.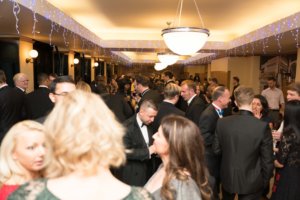 This year's prestigious Property Investors Awards were the biggest and best yet, and proved full of fun and excitement for the hundreds that attended on Saturday night (December 2).
Held at the Royal National Hotel, in London's Russell Square, the celebrations attracted all manner of investors, from individuals just starting out on their journey, to chairmen and CEOs of multi-million-pound organisations.
In a climate where all too often landlords and developers are cast in a less-than-favourable light, the awards night provided an important opportunity to mark the achievements of business leaders at all levels who are making positive contributions to their communities, as w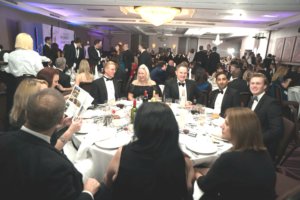 ell as thriving commercially.
The night started with an opportunity to mingle with fellow nominees and invited guests over a glass or two of wine, before tucking into a sumptuous three-course meal. Acknowledgements were given to our cherished sponsors and partners, East Anglian Chamber, Shawbrook Bank, the Royal Institute of Chartered Surveyors and many more.
After dinner came a silent auction raising money for the Make A Wish Foundation, a national charity granting magical wishes to enrich the lives of children fighting life-threatening conditions.
Then it was down to the chief business of the evening – the announcement of the winning firms and individuals in each of the seven award categories.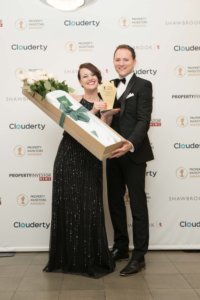 Our newly-crowned New Property Investor of the Year Nellie McQuinn was also presented with a beautiful bouquet, supplied courtesy of luxury flower firm Roses Only. Nellie said of her success: "I'm absolutely delighted to have won this award, it's been such a privilege to even be a finalist – I didn't expect to win! I only started investing in property last year, so to have this recognition so soon in my career is such a boost."
Property Investor of the Year Paul Nicholson, managing director of Luxor Group, said: "It is an honour to win this award and champion the North West as a place to invest, live and work. Myself and the whole Luxor team are passionate about transforming communities to create thriving, regenerated areas. To gain national recognition is testament to the high quality of our developments and our skill at spotting unique investment opportunities which create change. Luxor Group has experienced unprecedented growth during 2016-17, and this award cements our reputation as one of the leading investors and property developers."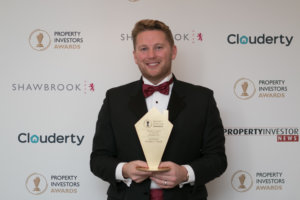 Our new Property Trader of the Year, Cormac Henderson of National Property Trade, had this to say: "I was very pleased to receive the award for Property Trader of the Year. I feel the award is recognition of our growth from a small start-up to the market-leading provider of Accelerated Sale services to UK property vendors, employing 30 people in our London head office and managing a £17.5 million investment portfolio, comprising over 75 individual properties."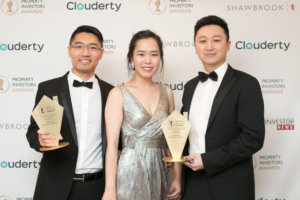 Investar Property Group scooped two trophies, and its delighted CEO Michael Dong described winning the 'Development of the Year' award as "a turning point and  a milestone for the business and the team." Commenting on his firm's second success in the Serviced Accommodation category he said: "Winning this award means a lot to us. It's a proof of concept for the business, recognition of the team's hard work."
Finally, after all the accolades had been announced, there was time for our assembled guests to enjoy a spectacular performance routine by an acro-dance duo before partying into the small hours.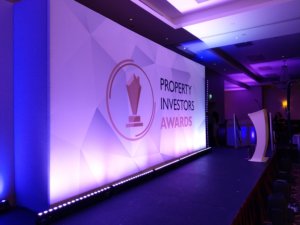 Awards organiser Cyril Thomas summed up the event by saying: "I'd like to thank all of our partners, judges, and sponsors for making this year's awards such a success.
"Every year we are increasingly impressed by the excellence that our award nominees achieve.
"It's only fitting that their accomplishments should be recognised in such a vibrant and entertaining atmosphere, and we're sure that the 2018 event will surpass even this year's outstanding celebrations."
Read about all our 2017 winners here