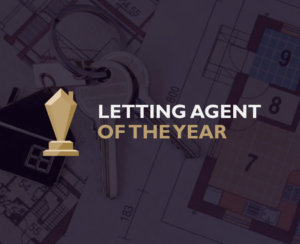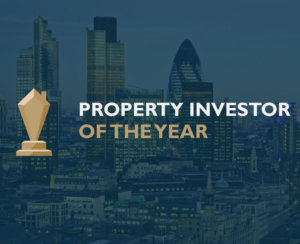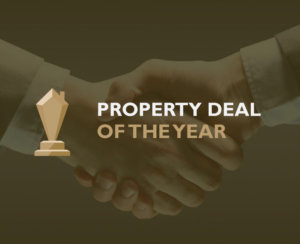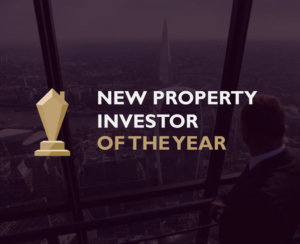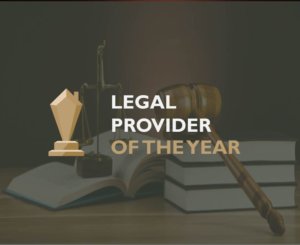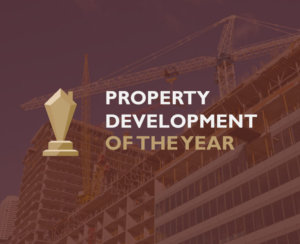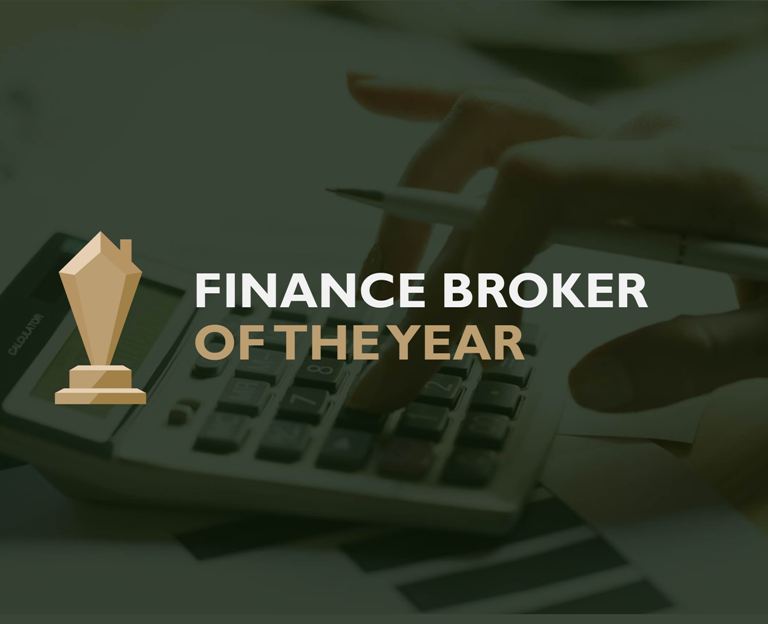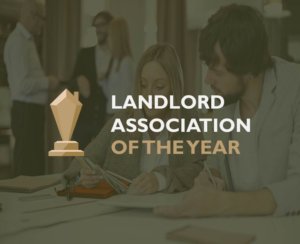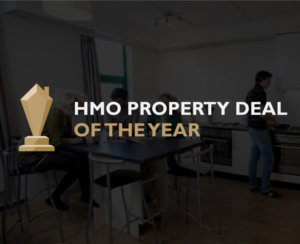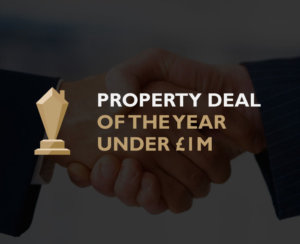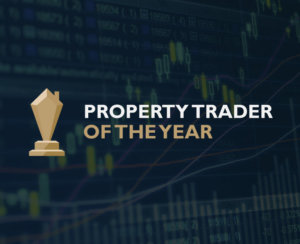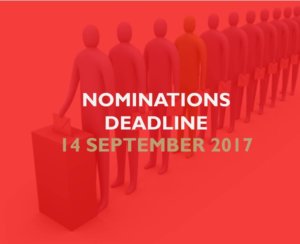 Nomination for Awards
If you'd like to nominate yourself, another individual, or an organisation, watch the guidance video on the left. The nomination process has been streamlined and explained in detail to ensure that your nomination has the best chance of success.
For more information visit the nominations guidance page.
What are the benefits?
Alignment of your brand with excellence

Wider PR and marketing exposure

Recognition of achievements

Stand out in a crowded industry

Access to new business and thought leaders

Valuable feedback on your nomination

Attract the best talent to your team

Backing from influential figures in the property industry


Note: You can nominate yourself.