The search is on for the UK's most successful property investors of 2017.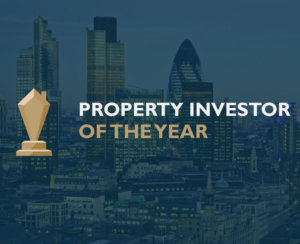 If you have celebrated a successful year of property investments start your application online today for your chance to be recognised as one of the UK's leading property investors.
To submit a nomination today, click here.
Entries close 14th September 2017.
The results of the Property Investors Awards 2017 will be revealed at the awards ceremony on 2nd December 2017.