Although founded seventy years ago to serve clients across East Anglia, the current barrister members of EA Law – East Anglian Chambers act for clients and mediate cases across the country.  The commercial and property team was recognised with various accolades in the 2017 edition of the Legal 500 and includes four practising mediators.  Our team provides cost effective and specialist legal advice and representation – either locally to the dispute or in courts and tribunals in London.
Although certain barristers' chambers insist upon accepting instructions only from solicitors EA Law – East Anglian Chambers was one of the first to successfully to pioneer not only licensed access work from chartered surveyors but also the acceptance of instructions from individuals, firms and companies using the Bar's Public Access Scheme. Examples include advising a German company upon the proposed lease terms for retail premises in central London, advising a group of leaseholders opposing a local authority landlord's major works proposals for refurbishing their tower block, and being willing to take a call from and later assist a small London developer to overcome problems concerning easements and restrictive covenants potentially affecting a series of developments across the metropolis.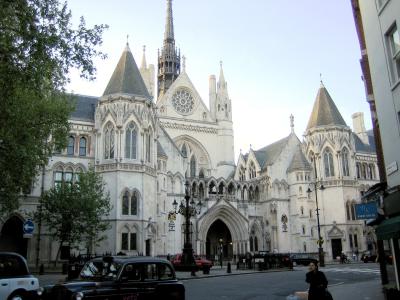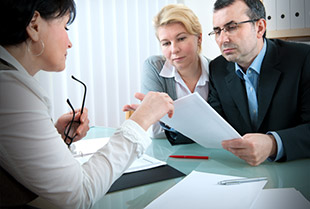 Our members can assist property developers and/or investors with issues concerning:
boundaries, easements and restrictive covenants
land registration issues
how to oppose commercial lease renewals
dilapidations
forfeiture
residential leasehold enfranchisement and lease extensions
residential property management issues, including the right to manage
handling appeals against local authority action under the Housing Act 2004
prosecutions by local authorities for breaches of HMO regulations
disputes arising under the Mobile Homes Acts
If you would like to some assistance with your development or property portfolio, please call on 01473 214481 for a preliminary discussion or email clerks@ealaw.co.uk.