CapitalRise is a FinTech platform that was set up with a clear mission: to disrupt the old way of investing in property and give everyday investors easy and direct access to real estate investments of the finest quality that generate excellent returns. By eliminating the middlemen, CapitalRise enables you to earn much higher returns – typically from 10% – 18% per year.
The CapitalRise platform:
offers you higher returns (typically from 10%-18% per year)
charges you no fees to invest
gives you direct access to institutional grade real estate
allows you to invest from £1,000
The first deal on the platform raised £1m in 8 days and offered investors 10% annual interest paid quarterly, for the redevelopment of an apartment on Eaton Square, Belgravia.
The CapitalRise team have over 75 years of direct real estate investment experience between them. The platform was conceived by Alex Michelin and Andrew Dunn who previously established the design and development firm Finchatton in 2001 and who have spent the last 15 years acquiring, funding, developing and selling over £1bn of real estate in the most sought-after locations in the UK and globally. Uma Rajah was brought on as co- founder and CEO with a wealth of experience in the financial technology sector and has built an experienced team to passionately pursue the company's mission.The CapitalRise founders invest their own money alongside yours into every deal placed on the site. They prefer to demonstrate their confidence in the deals selected for the site through actions rather than words, and investors should have peace of mind knowing that they are co-investing with them.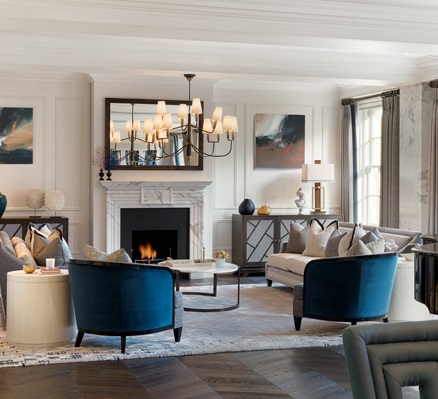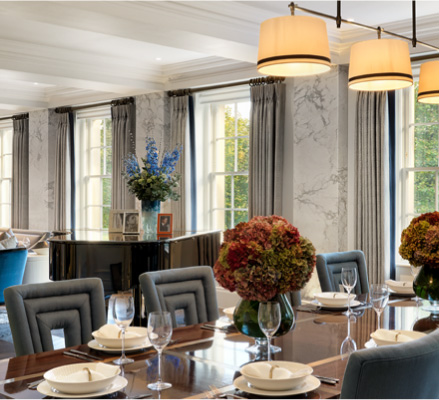 Capital is at risk & interest payments are not guaranteed. See key risks before investing.Investors are urged to seek independent professional advice when considering an investment. CapitalRise is not covered by the Financial Services Compensation Scheme. CapitalRise Finance Ltd is an Appointed Representative of Sapia Partners LLP, which is authorised and regulated by the Financial Conduct Authority, registration number 550103. CapitalRise® is a registered trademark of CapitalRise Finance Ltd, a limited company registered in England and Wales (No. 09571824), with its registered office at Jubilee House, 2 Jubilee Place, London SW3 3TQ. Copyright © 2016 CapitalRise. All rights reserved.Content as found on CapitalRise