During a spectacular night of entertainment and celebration, over 250 property investors from across the UK attended the awards ceremony and dinner. Provided with an opportunity to look back on successes of the year, attendees, nominees and winners have positioned themselves for another year of growth and achievement.
Amongst fierce competition and hundreds of nominations, the winners of the Property Investors Awards 2016 have now been announced.
Property Investor of the Year
Martin Skinner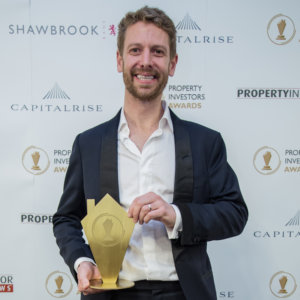 The seed for Martin's property journey was sown ever since he needed to pay high rates of rent whilst attending university in London. Since then Martin spotted a gap in the market with a solution that was simple, which was to create smaller, private spaces with bigger shared spaces by reconfiguring unrefurbished houses.
Property Development of the Year
Inspired Asset Management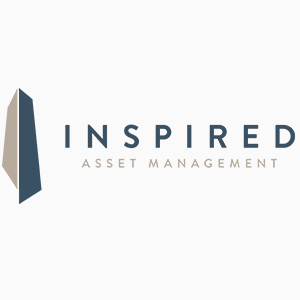 Inspired Asset Management (founded by Martin Skinner) specialise in transforming run-down real estate into high quality, high yield housing with a rare combination of skills ideally suited to these uncertain times. Their latest flagship development represents the next step in their quest to make aspirational housing affordable again to the majority of young professional Londoners.
HMO Property Deal of the Year
Venture Property Lincoln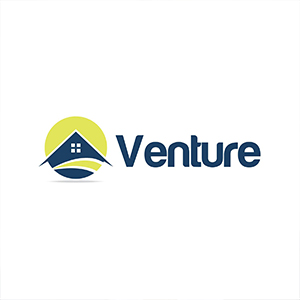 Combining commercial with residential, Venture Property Lincoln took a large step forward with one of their biggest HMO deals yet. Key aspects of the deal included generating large cash flow whilst maximising layout and space.
New Property Investor of the Year
Simon Harris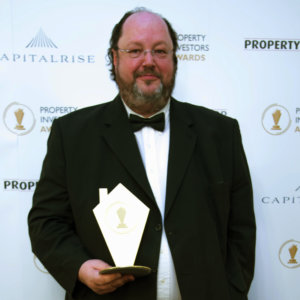 Simon's recent entry into the property industry was more of an accident rather than an active plan. Since his first deal, Simon has completed on a conversion of a sea front house into 5 apartments with a commercial unit on the ground floor.
Property Deal of the Year
Civic Design + Build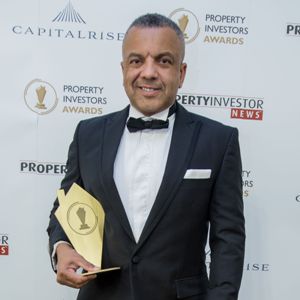 With a background in construction, Civic's new venture took them out of their comfort zone allowing them to learn a lot during the process. Civic consider this deal to be a huge step up for them and one that will completely change the direction of their business. Having proved to themselves what they can achieve, they now have their sights set on larger projects.
Oustanding Achievement of the Year
Mark Alexander - Property 118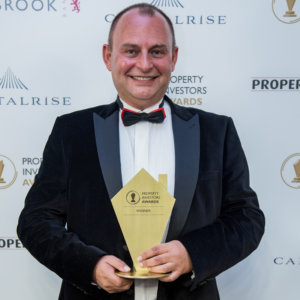 Mark shares his business/property related experiences online and has helped thousands of landlords to build highly lucrative portfolios of investment property. Mark was also a key influencer in the regulation of Sale and Rent Back "SARB" and worked closely with the OFT to produce their report which led to FCA regulation.
Mark is driven by prestige and is particularly motivated by online marketing, law and business expansion along with a contagious passion for people development. The Property118 online landlords community that Mark founded, now has nearly 200,000 subscribers and is a provider of news to the official Google News publisher network. Property118 has taken a 26% shareholding in LettingSupermarket.com and Mark now sits on the board as a non-exec Director.